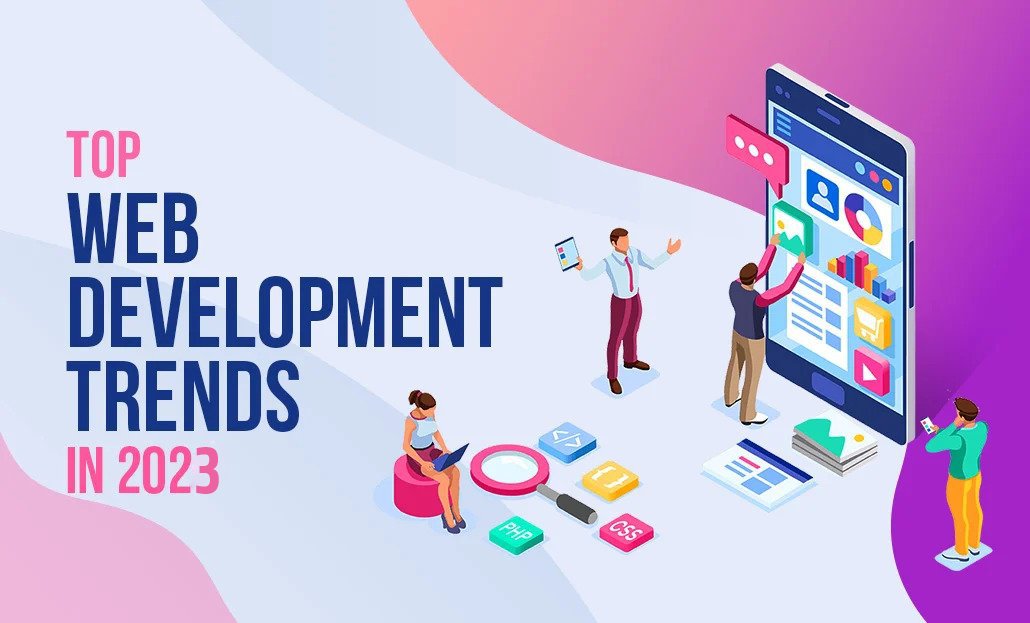 Trends in web development to watch in 2023
More than ever, businesses require an internet presence. However, not just any website will be enough to help the company. Making your website stand out from the crowd is difficult. 42% of visitors would leave a website due to poor functioning or a long loading time. Successful websites are interactive, scalable, and user-friendly.
New web technologies are being developed daily as the modern world continues to advance. In this article, we will look at the trends that will shape the future of web apps and the latest web development technology. They also guarantee that web development firms maintain their competitiveness in the industry.
These trends offer several chances for business owners to attract more users. 2023 will be the year of solutions aimed at enhancing SEO rankings and improving the user experience.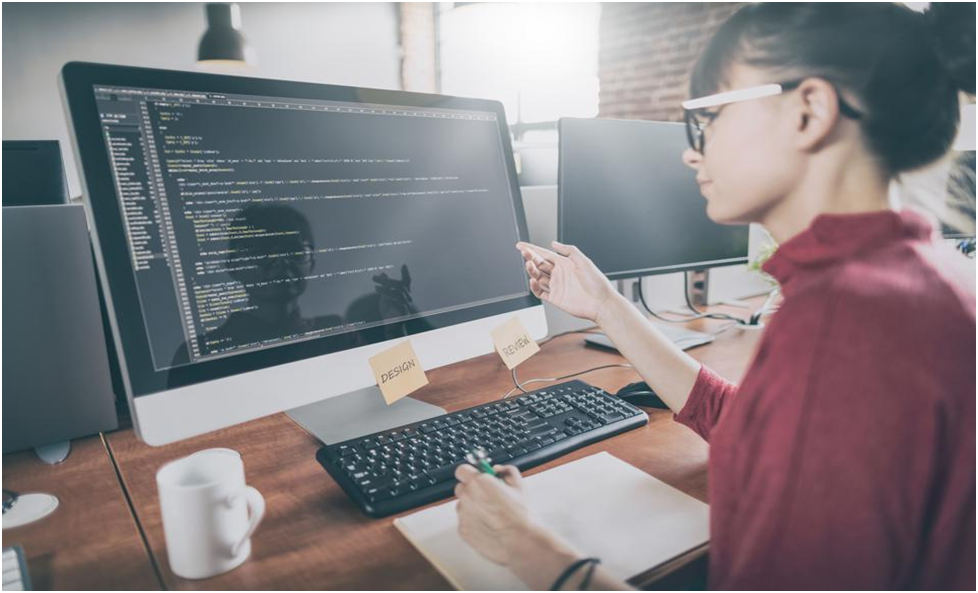 1. Progressive Web Apps (PWAs)
Progressive web apps (PWAs) are not new, but their most recent version will completely replace web apps. PWAs speed up website load times and provide offline functionality in apps like Google Maps; in 2023, more businesses will start to adopt PWAs. PWAs are created using the most well-liked programming languages, including HTML, CSS, and JavaScript.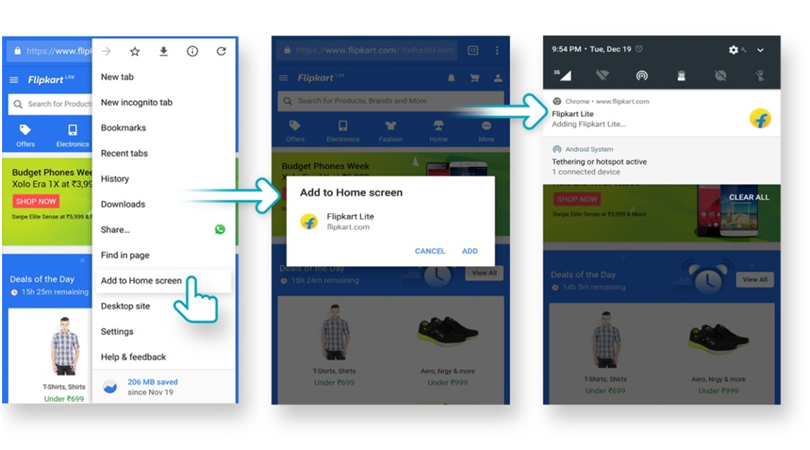 2. Voice Search
Voice search is one of the web development trends that are advancing the fastest. An excellent way to search without using a screen is through speech recognition, and a voice assistant can significantly enhance the user experience. The voice assistant is artificial intelligence-based software. By 2026, the market for voice search assistants is expected to reach $11.2 billion. Voice-enabled devices are used by 51% of consumers to conduct product research.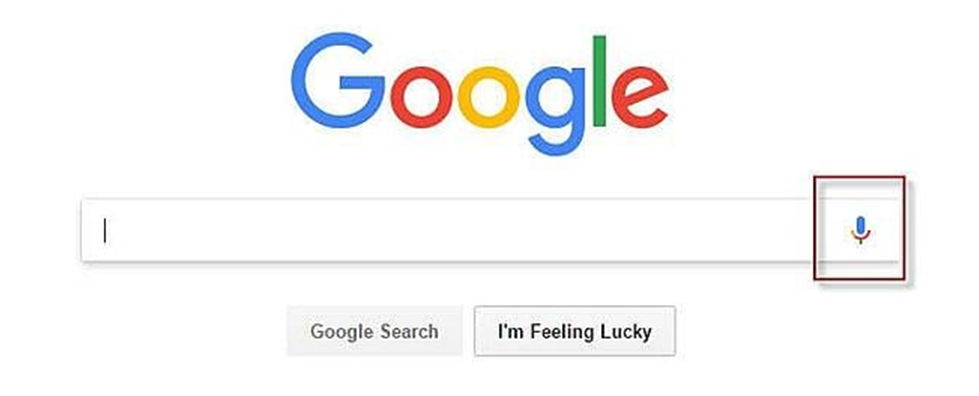 3. Dark Mode Standardization
Dark and low-light websites have become more common in recent years. Dark mode (UIs) will still be available on websites and mobile apps in 2023 since, according to surveys, at least 8 out of 10 people prefer to utilize dark mode whenever possible. This will become the norm in 2023 and beyond as more web developers add a comparable built-in feature to switch between bright and dark modes.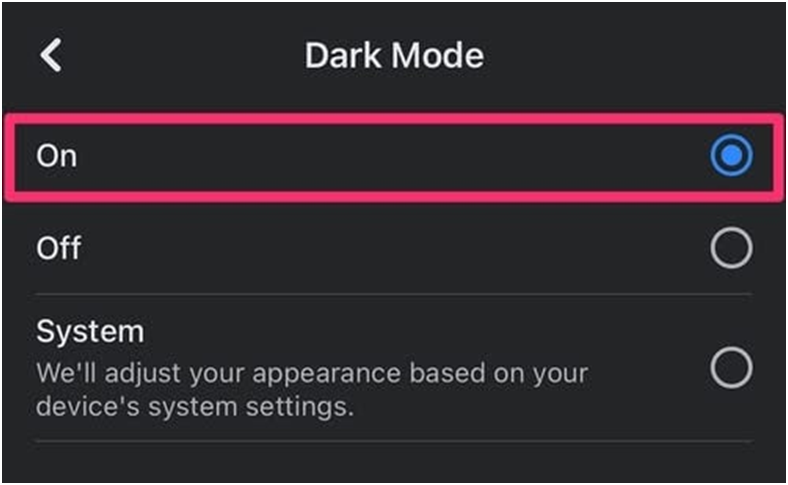 4. Single Page Applications
A Single Page Application (SPA) is an excellent approach to designing an engaging user interface. SPAs are JavaScript-based web applications that load a single HTML page in a visitor's browser and dynamically update content as necessary without refreshing the page. For instance, Gmail users don't have to reload the website. When you browse through your inbox, nothing will change, but as soon as a new email arrives, the page will load with fresh information.
5. Motion UI
Consumers today expect better and more interactive digital experiences, in addition to faster and mobile-friendly ones. Motion UI is a robust front-end library to create customizable animated UI elements. It is an enticing and alluring technique to draw new customers by letting them explore and use the app. It is widely used for internet video and banner advertisements.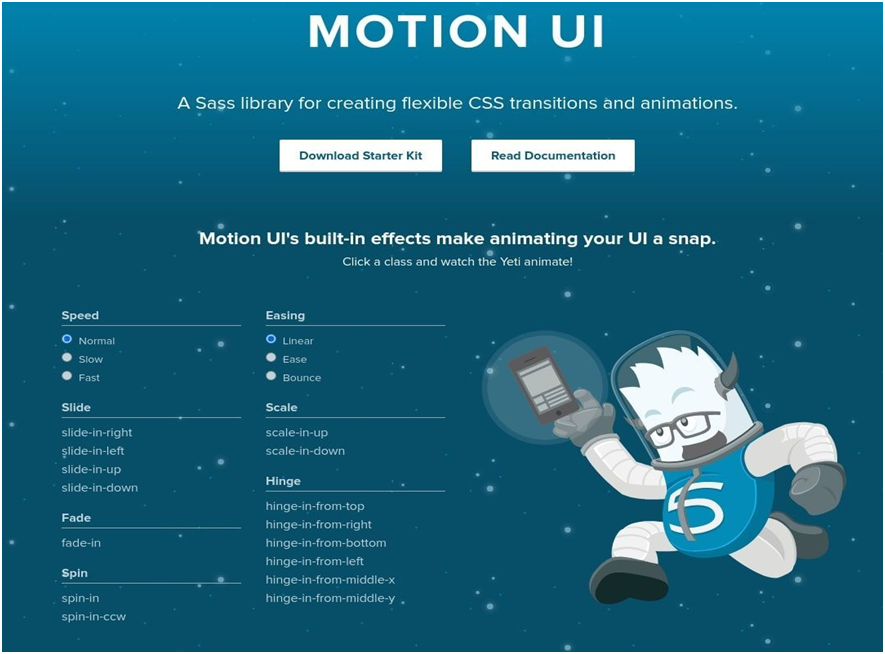 6. Serverless Architecture
Due to the COVID-19 pandemic's continued spread, 2020 and 2021 were defined by the forced work-from-home shift. This tendency is still present in 2023. Because of this, cloud SaaS solutions have recently become even more prevalent. Additionally, the Web, one of the fields that are evolving the most quickly, has seen a notable rise in demand for serverless design.
The cloud-based serverless architecture enables users to run code for nearly any kind of application or backend service without any administrative oversight. The serverless architecture industry is expected to be worth $36.84 billion by 2022. This suggests that more companies will enter this market in 2023 and beyond.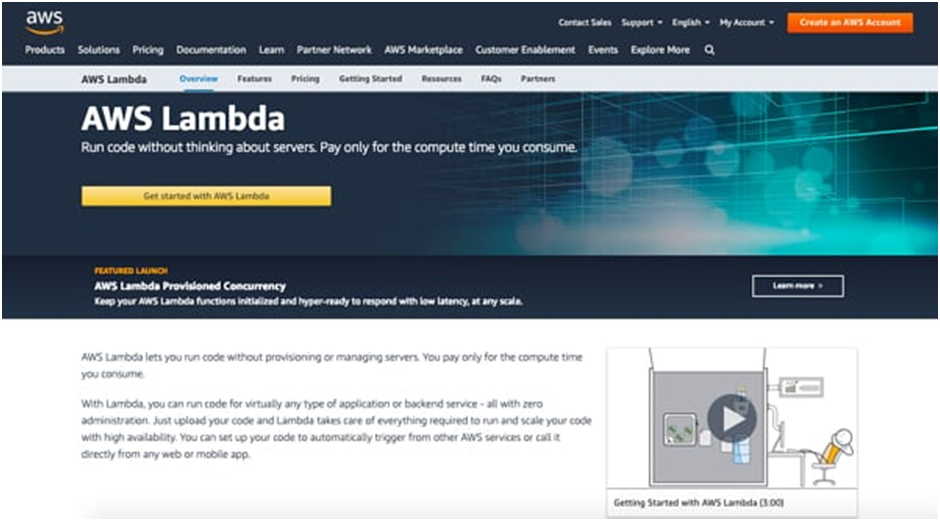 Final words
The way businesses connect with their customers will change in 2023 as a result of current web development trends. We covered new web development technologies in our article that increase user engagement. Websites may maintain their competitiveness and provide a fantastic UX by implementing the newest web technologies.
We at Yojitt solutions can help you with that. Our developers cover all stages of the development process, such as discovery, design and deployment, and full-cycle testing, as well as working with web development trends 2023.