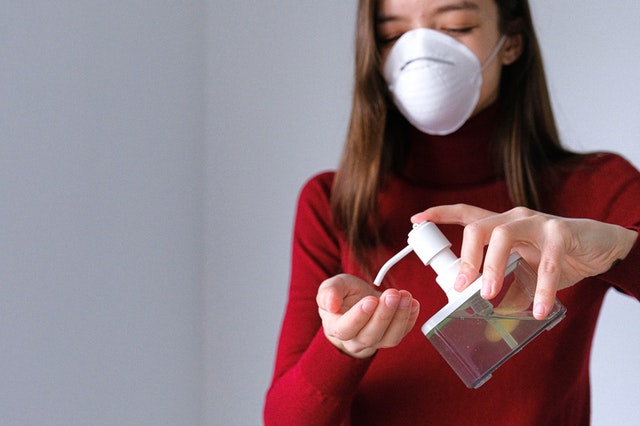 How the Coronavirus (COVID-19) Pandemic Is Affecting Small Businesses & Marketers
The World Health Organization has declared the coronavirus, or COVID-19, a pandemic. It's an uncertain time with lots of unknowns, and while we don't have all the answers, we want to share what we do know and offer some guidance for our customers and other small businesses that may be experiencing shifts in their business.
This pandemic is affecting the health of the public, and it's also impacting the economy. According to Google, "since the first week of February, search interest in coronavirus increased by +260% globally." While spikes in search trends are common during events of this scale, there have also been surges in traffic for related products and topics as a direct response to the pandemic.
" Yojitt Solutions leadership has been watching the news closely, and we've responded by taking the action to make remote work the default for all Yojitt Solutions employees. However, we've taken all steps to ensure minimal disruption to our operations and our customers. While we'll leave the medical advice to medical and public health experts—and would urge you to do the same—we looked to our in-house agency experts to provide more information about what actions you can take in your online advertising accounts now. "